Is this your first time here?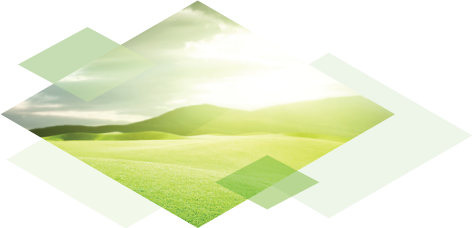 SRUC Moodle 2018/19
If you do not have a SRUC staff or student account click this text to log in
---
SRUC students, please ensure that your home address and mobile number are always up to date in the Student Portal.
If we have your mobile number we can keep you up to date with things such as campus closures due to bad weather and cancelled lectures.
Click this text to see how to change your mobile number
When you change your mobile number, remember to save it as 'student mobile' otherwise it will not be updated in your record.
Log in using your account on:
SRUC Mahara