Is this your first time here?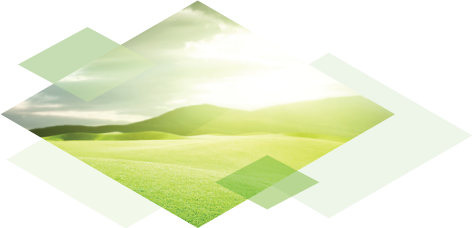 SRUC Moodle 2019/20
If you do not have a SRUC staff or student account click this text to log in
---
This is the new Moodle for 2019-20.
If you have work to complete from 2018-19 use the Moodle Archive (2018-19)
Click this text to log in to the Moodle Archive.
---
Log in using your account on:
SRUC Mahara